Worldwide Patriot Act Check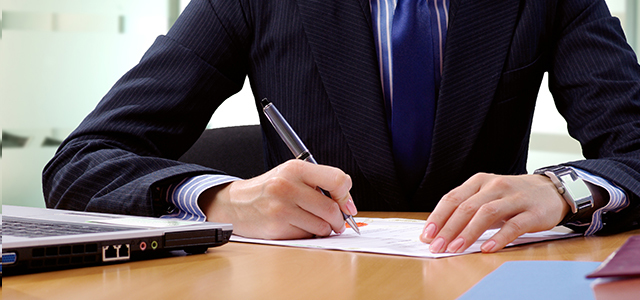 The Worldwide Patriot Act Check was designed to combat money laundering and terrorist financing. It also expanded the range of industries required to conduct such screenings under existing laws and programs. This list contains individuals who may be involved in terrorist activities, money laundering, illegal imports, fraud against government agencies, violations of federal banking regulations, as well as fugitives from justice.
Federal law specifies that all individuals and organizations within the United States are responsible for ensuring that they do not undertake business dealings with an individual or entity listed on the Office of Foreign Asset Control (OFAC), Specially Designated Nationals (SDN) and Blocked Persons List.
Certain industries, including financial services, import/export and travel, have additional requirements. While the Patriot Act is federal law, some states also have more restrictive requirements for certain types of businesses. AllCheck Screening recommends that employers check with their legal counsel or compliance officer to determine the appropriate level of screening for both new hires and existing employees.
8358 Main Street 30188 Woodstock GA
Contact Information
Address

8358 Main Street 30188Woodstock GA

Phone

Email
Opening Hours
Monday – Friday, 9:00 am – 5:00pm EST