Tenant Screening
Reduce damage to your property and improve long-term occupancy.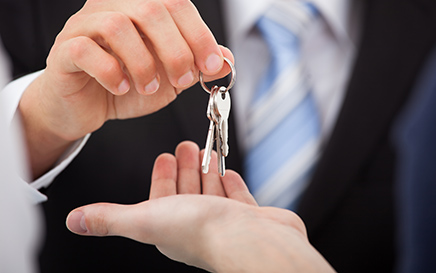 Protect your investment and get a good quality tenant to lease your rental.
Tenants with a history of not paying their rent, that have been evicted in the past, or have a criminal record are more likely to cause problems. Landlords have the right to review credit reports and conduct background checks when screening prospective tenants.
An effective screening can reduce damage to your property, improve long-term occupancy, decrease late payments, reduce criminal activity in your properties and relieve the stress, headache, and back-aches that often accompany the landlord job.
With AllCheck's tenant screening, we can build a custom package with services that are right for you. From verifying employment, checking credit reports, accessing criminal history and interviewing landlords, we'll help you find the right tenant for your property.
Recommended searches for tenant screening:
National Criminal Database
Criminal Records
Sex Offender Registry
Consumer Credit Reports
Employment Verification
Residency Verification