Social Security Number Verification – Social Trace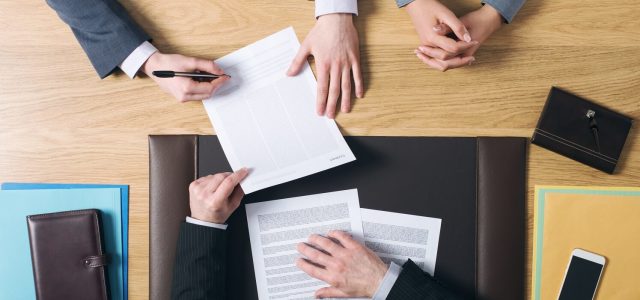 Complete your applicant's history by running a social security check. This verification includes all the names (aliases and variations), dates of birth and complete address history associated with the applicant's SSN.
This background investigation report will help you find locations and names that were not previously disclosed by the applicant. And this allows you to run the appropriate searches based on that information.
Information from a social trace comes also from credit report applications and they go back 3 to 10 years.
Include this search in your pre-employment screening plan and find out more about the people you want to hire.
8358 Main Street 30188 Woodstock GA
Contact Information
Address

8358 Main Street 30188Woodstock GA

Phone

Email
Opening Hours
Monday – Friday, 9:00 am – 5:00pm EST