Social Security Number Verification in Georgia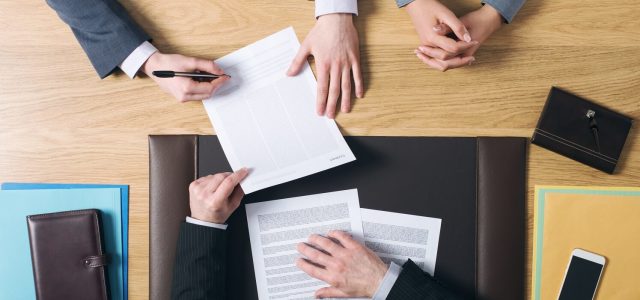 A Social Security Number Verification provides data which then becomes our basis for identifying individuals throughout the screening process. Aliases (other names used by individuals), the individual's date of birth (DOB), and any possible residences/locations that are listed are evaluated and compared to the information provided.
AllCheck Screening Services helps landlords, employers, and anyone who needs to verify Social Security numbers in Georgia. This will help them identify individuals that intentionally write misleading information on authorizations in hopes of avoiding full disclosure of adverse criminal histories. Conduct your hiring and rental decisions wisely with our help.
If you want to hire qualified and dependable people to work in your company or if you're looking to lease your property to the right person, contact AllCheck Screening Services and build a search package that's relevant for what you need to know.
8358 Main Street 30188 Woodstock GA
Contact Information
Address

8358 Main Street 30188Woodstock GA

Phone

Email
Opening Hours
Monday – Friday, 9:00 am – 5:00pm EST