Residency Verification
Residency Verification Services for Tenant Screening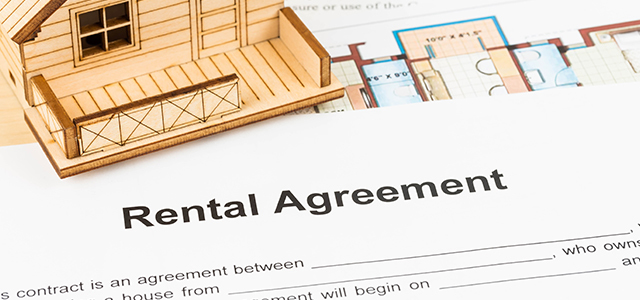 Find out more about your potential tenant using AllCheck Screening Services residency verification checks. Our report will provide you with the payment background of your renter with previous landlords. We will interview property managers on your behalf to obtain renter's insights regarding moving-in and moving out dates, rent amounts, number of late payments, NSF checks (if any), noise complaints, and more.
This check is a must for landlords who want to rent to the right tenant. Getting to know the people you will be renting your property to will give you peace of mind and relieve the stress and headaches that often accompany the landlord job.
Include the residency verification in your Tenant Screening plan with AllCheck Screening Services.
Contact us and get more information about the searches we can perform for you.
Reduce damage to your property and improve long-term occupancy. Get started with AllCheck Screening Services.
Recommended searches for tenant screening:
National Criminal Database
Criminal Records
Sex Offender Registry
Consumer Credit Reports
Employment Verification
Drug Screening