Federal Excluded Parties Check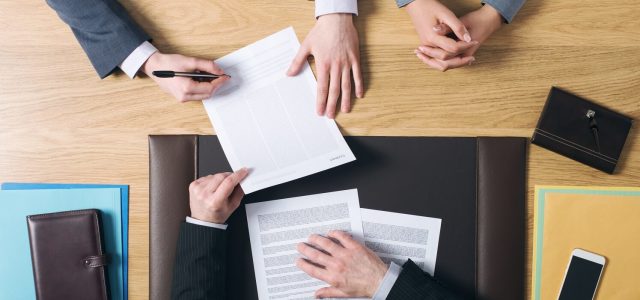 A Federal agency can exclude businesses or individuals from receiving contracts or assistance for various reasons, such as a conviction of or indictment for a criminal or civil offense or a serious failure to perform to the terms of a contract.
Parties can be excluded from receiving a wide range of federal funds including Medicare and Medicaid provider payments, cooperative agreements, scholarships, fellowships, loan guarantees, subsidies, insurance, payments for specified uses, donation agreements, or contracts of assistance.
The Excluded Parties List System is a searchable database that was established as a single comprehensive list of individuals and firms excluded by Federal government agencies. The data in the list is updated immediately as changes occur.
8358 Main Street 30188 Woodstock GA
Contact Information
Address

8358 Main Street 30188Woodstock GA

Phone

Email
Opening Hours
Monday – Friday, 9:00 am – 5:00pm EST