Employment Verification Service in Georgia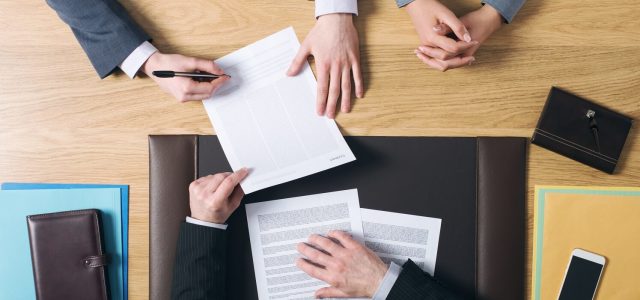 Verifying someone's employment history can be time-consuming, difficult and error prone for several reasons. Companies contacted to confirm the employment history may be unreachable or unresponsive, and applicants can sometimes provide inaccurate or incomplete information. Don't go through this arduous task alone, allow professionals to conduct Employment Verification for you.
An Employment Verification is needed for a variety of situations. It is especially helpful if you just need to know where the applicant is employed, but don't necessarily need financial details. The information provided in this check is provided directly from employers and includes such basic job information as the employer name and address, headquarters location, job title, employment status, most recent hire date, and length of time they have been employed. An Employment Verification is the most commonly requested type of verification, and one that All Check Screening Services is well-equipped to handle.
Save time and money by hiring honest, truly qualified people. At All Check Screening Services, our customized solutions help you minimize risk and promote safety, prevention and productivity. If you choose our services, you can eliminate high risks by knowing exactly who you're loaning money to, hiring, or allowing to live in your property. Call us now at (770) 592-7411 or send us a message by filling out our simple form
8358 Main Street 30188 Woodstock GA
Contact Information
Address

8358 Main Street 30188Woodstock GA

Phone

Email
Opening Hours
Monday – Friday, 9:00 am – 5:00pm EST