Employment Verification Search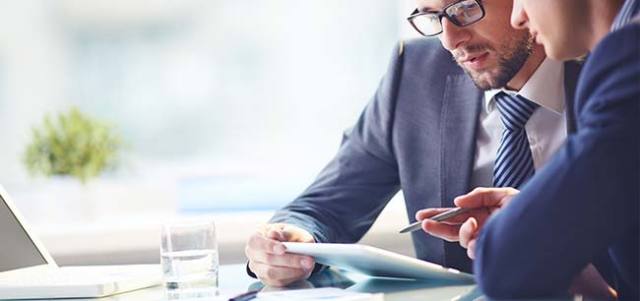 Does your company regularly need to E-Verify your potential employees? E-Verify is an Internet-based system that compares information from individual's Form I-9, Employment Eligibility Verification, to Department of Homeland Security (DHS), Social Security Administration (SSA), and Department of State (DOS) records to confirm that they are authorized to work in the United States and for your company. It is extremely important for your company to complete this authorization with each and every new hire, yet it is time consuming and somewhat complicated to complete. Unless you are dedicated to this task alone, it too often gets lost in the shuffle of getting a new person set up for their first day and on to being productive.
Letting even one person start work at your company without E-Verify puts you at risk. Instead of taking that chance, let professionals who focus on this type of system handle it for you. Running an E-Verify check is the most commonly requested types of verification, and one that All Check Screening Services is well-equipped to handle.
Hiring illegal immigrants can be costly for your company. Save time,money, and stress by only going through the hiring process with individuals who have the right to work in the United States. At All Check Screening Services, our services are customized to help you minimize risk and promote safety, prevention and productivity. If you chose our solutions, you can eliminate hiring risks by knowing their 1-9 Form and Employment Eligibility Verification are legitimate. All of this knowledge comes confidently with our company as well. Call us now at (770) 592-7411 or send us a message by filling out our simple form.
8358 Main Street 30188 Woodstock GA
Contact Information
Address

8358 Main Street 30188Woodstock GA

Phone

Email
Opening Hours
Monday – Friday, 9:00 am – 5:00pm EST