DMV Driving Reports Search in Georgia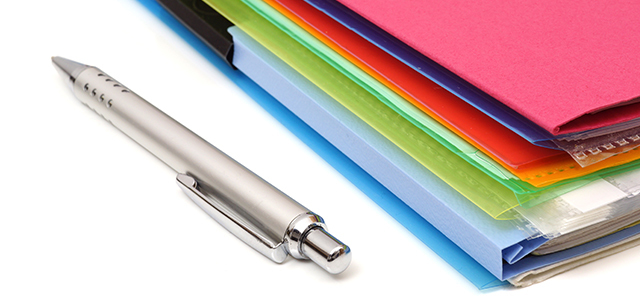 MVRs, or Driving Records, provide you or your organization with the driving history of an individual. These reports usually consist of violation points against the driver's license, accidents the driver has had, issued tickets and information about suspensions and revocations of licenses.
Employers often request Motor Vehicle Reports (MVR's) when they need to verify the driving history of a prospect for employment. Insurance companies also use these reports to make a better-informed decision about changing a driver's risk premium.
In Georgia, this information is provided by the Georgia Department of Driver Services or DDS.
AllCheck Screening Services can get this report for you or your organization via our pre-employment screening service. All employers who have employees driving on the job and/or driving corporate vehicles should make this service part of their pre-employment screening package.
8358 Main Street 30188 Woodstock GA
Contact Information
Address

8358 Main Street 30188Woodstock GA

Phone

Email
Opening Hours
Monday – Friday, 9:00 am – 5:00pm EST