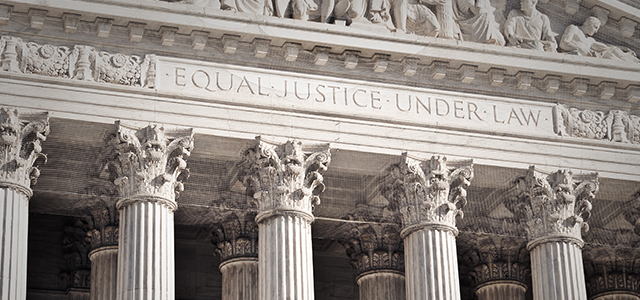 This statewide background check searches through public records for criminal offenses such as misdemeanors, felonies and DUI's. In Georgia, these records are compiled by the Georgia Crime Information Center (GCIC) and managed by the Georgia Bureau of Investigations.
These types of reports include (when available)  the offense type, date, court name, case number, charges,  outcome, and more.
Over 600 state and local law enforcement agencies provide records to the GCIC and these are updated in real time. Statewide criminal records searches are much more accurate than other "rapid-result" services and AllCheck Screening Services gets results in less than 24 hours.
Complete your background check with a Statewide Criminal Records Search from AllCheck Screening Services for either pre-employment or tenant screening.
8358 Main Street 30188 Woodstock GA
Contact Information
Address

8358 Main Street 30188Woodstock GA

Phone

Email
Opening Hours
Monday – Friday, 9:00 am – 5:00pm EST